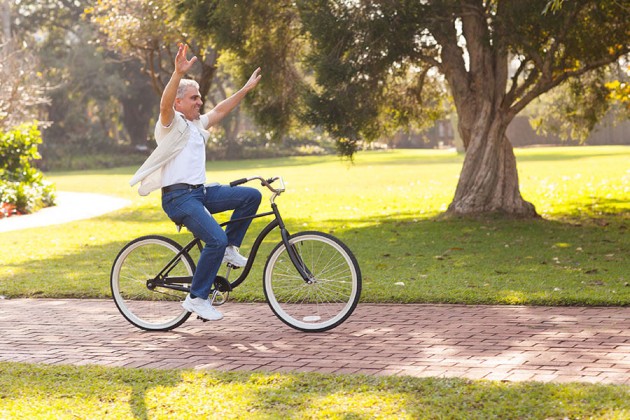 Max care for max health

Camex Wellness Limited
The carefree lifestyle people enjoy takes a toll on their health. Unhealthy eating habits, sedentary lifestyle, sitting for long hours and more impact the well-being gravely and result in lifestyle diseases, obesity or different types of body pain. A solution was required to get rid of these problems without having exhausting doctor visits and popping pills that cause side-effects.
In 2009, Camex Group founded, Camex Wellness Ltd. - a health and well-being brand to manufacture conceptualized home healthcare products for pain management, pain relief and muscle rehabilitation. They are known for their functionality, durability and usability. These healthcare products are non-invasive, easy to carry, easy to use and give relief from pain naturally without any side-effects.
Our brands committed

to your health
Camex Wellness Ltd. dreams of making the world a pain-free place and is working towards this dream each day with its dedicated professional team. Today it owns many brands which provide a wide range of world-class solutions to give relief in multiple body pains naturally from the comfort of a home or office.
Work with us to make

the world a pain-free place
Join our enthusiastic team of professionals and active work environment and. We take care of our people as our people work energetically for the world to make it healthier, happier and hopeful.